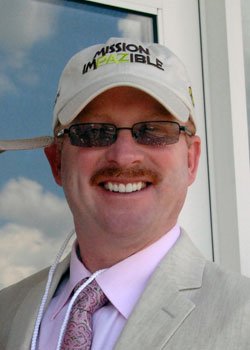 Randy Gullatt
Team Manager
Randy has over 35 years of experience in the thoroughbred industry. He is primarily responsible for selecting and managing the horses purchased for Twin Creeks Racing Stables, LLC as well as overseeing every aspect of Twin Creeks Farm's breeding operation located in Versailles, Kentucky.
With years of hands on experience with horses on and off the track, Randy has developed a keen eye for the next "Big Horse". He is patient, when picking out horses, only buying those that meet his criteria and meet the acceptable price range.
Randy Gullatt – Successful Rookie Horseman by Norman Ashuar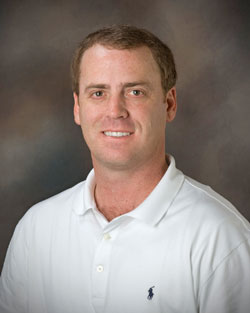 Steve Davison
Director
Steve Davison, owner of Twin Creeks Farm, has been involved in the Thoroughbred industry for over 20 years, principally as a race horse owner, farm owner and breeder. An attorney from Ruston, Louisiana, he is a principal owner in Genesis Energy, LP, a publicly traded energy and transportation company. He owns the Ragozins The Sheets,the most effective and powerful handicapping tool available. He is also a developer of Squire Creek Country Club, the top ranked golf course and residential development in Louisiana. He is primarily responsible for the organization of the Company and assist in the evaluation and purchase of all horses acquired by Twin Creeks.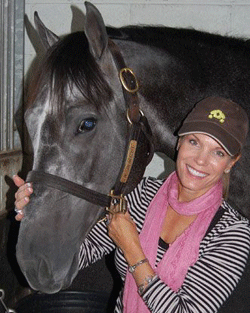 Kim Gullatt
Admin/Partner Relations
Kim handles all the social media, administration and partner relations for both the racing stable and the farm. She spends a lot of her time working with retired race horses of Twin Creeks developing their second careers.  You can read more about upcoming events on the Retired Racehorse Vocation page. Kim is a former jockey from New Orleans who held two riding titles in her short career. After retiring from riding, she worked for several of the premier thoroughbred sales companies including Taylor Made Sales Agency, Eaton Sales and Denali Stud where she handled all client relations, pedigree research and sale coordination.