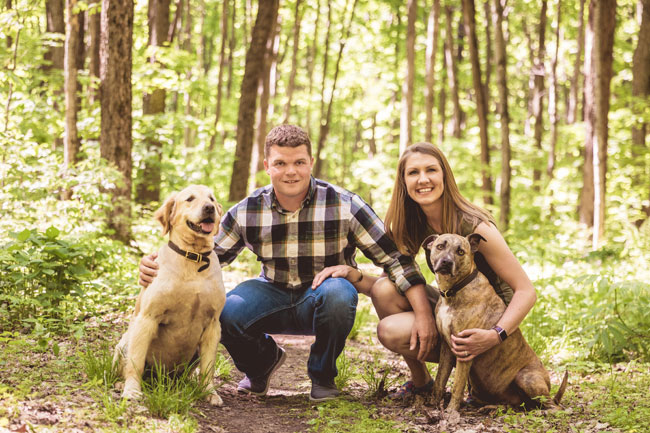 Twin Creeks Farm is excited to announce the addition of Ryan Bardin to our team as the farm manager.
"Steve and I are thrilled to add Ryan to our team. Ryan's message of quality care fits perfectly with our program of raising and racing top class thoroughbred athletes", said Twin Creeks' general manager Randy Gullatt.
Bardin was born and raised in upstate New York where his thoroughbred career began at Stonebridge Farm. He worked his way up from groom to assistant farm manager, in his ten year tenor, overseeing all aspects of breeding, sales and lay-ups.
Recognized for his dedication and horsemanship, he was then appointed as the assistant manager at Chestertown Farm for Chester and Mary Bowman: leading breeders of New York.
In 2017, after meeting his wife Brittany, he relocated to Kentucky where he helped manage the yearling division at Winstar for five sale seasons. Bardin's hard work and hands-on approach has given him invaluable knowledge and experience in all areas of the thoroughbred industry.  For Bardin, one thing remains the same; quality horse care comes first.
Ryan and his wife Brittany, as well as their fur kids, are excited to call Twin Creeks home.